Capital Smart City Islamabad (A project of Habib Rafique Pvt ltd) has offered a chance to buy exclusive, luxurious and limited farmhouses on a 3 year installment plan Islamabad, with its lush green hilly terrain and wonderful weather is an ideal location to establish farmhouses, where the luxurious lifestyle appeals to most of the Pakistani population. Capital smart city offers modern farmhouses having cutting edge features which will meet your lifestyle and provide chances for you to enjoy farming, riding, sports, and a lot of other stuff.
The farmhouses offered by Capital Smart City will provide you with all the smart features, which have been included in the master plan sketched by SURBANA JURONG (A Singapore based international firm "Surbana Jurong" has laid the plans for Capital Smart City Farmhouses. This firm has global experience of housing project planning across different continents and cultures) for you to lead a hassle free and easy life. These features include eco-friendly environment, automated security checks, advanced integration of IT infrastructure in security and traffic control, smart transportation services, residents' database management system, paving a way for a comfortable life here.
Capital Smart City Farm Houses Features
Capital Smart City Farm Houses will have the following salient features:
International Standard Golf Course
International Standard Football Stadium
Indoor and Outdoor Sporting Facilities
International Standard Theme Park
Community Club and Gaming Zones
Beautiful Lakes and Parks
Riding Clubs and Racing Tracks
High Standards of Development
Advanced Security and Maintenance Systems
Capital Smart City Farm House Loction:
The location of farmhouses is very prime as it is located around the Golf course designed by Harradine golf. (Harradine Golf has designed, constructed and supervised the construction of more than 200 golf course projects in Europe, Asia and in Middle East)
The Golf course will be constructed within 2 years. Meanwhile farmhouses will be completed.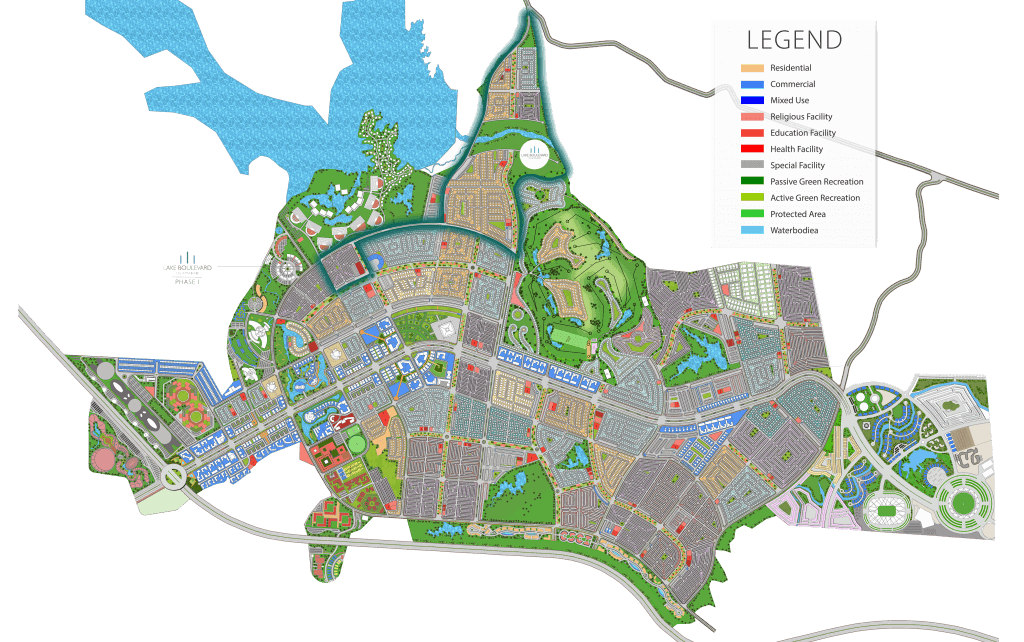 Capital Smart City Payment Plan
These prices of farmhouses are included of development charges. And 10 percent discount will be given on lump sum Payment.